Careers
Careers
At TechSoup, you'll find an extraordinary vision, contagious energy, and a group of brilliant, passionate, and diverse people. We fiercely believe that technology is a powerful enabler for social change and should be available to everyone!
At TechSoup ...
We are a global, distributed organization with offices in the U.S., the U.K., and Poland. We communicate through all mediums and in all time zones. We have a big reach, but we are small. With a staff of 200 employees who serve 236 countries and territories, we pride ourselves on being resourceful and relevant to the communities we serve while meeting the demand for our services.
Learn more about our mission and values.
Why People Love Working at TechSoup
"[When I started at TechSoup] I walked straight from a classroom into a whirlwind of big ideas, access to technology, civil society domain knowledge, and pragmatic gumption. Every day I (…) spoke with someone about one of the things that excited me the most - scaling social impact responsibly."
- Katia Williams, former intern and former staff member
Diversity at TechSoup
We are a group of diverse and inclusive people. We embrace the resulting differences in viewpoints and recognize their positive impact on our work.
More than half of our executive team are women.
We have a broad range of age groups.
We have long-tenured employees.
Our staff members speak 33 different languages.
We have employees in 13 U.S. states and across six continents.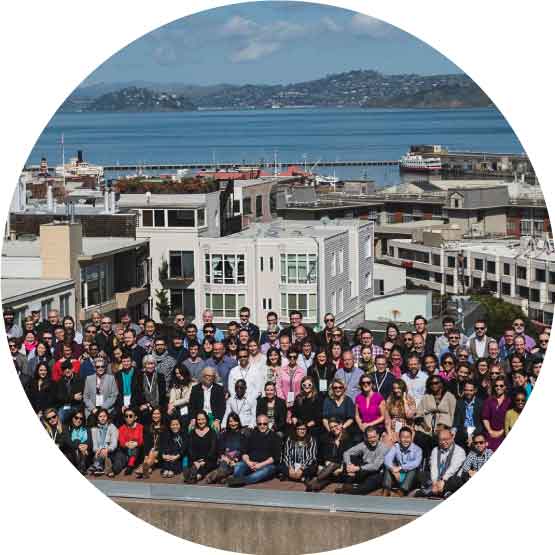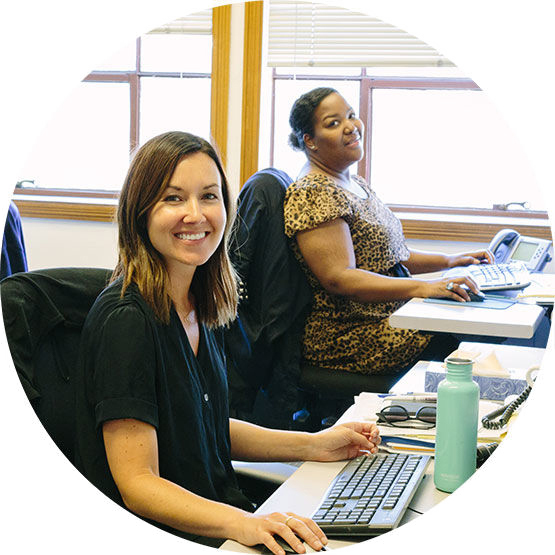 Benefits and Perks
Health, dental, and vision insurance
Disability and life insurance
Retirement savings
Flexible spending and health savings
Generous paid time off and holidays
Dog-friendly offices
Wellness activities — meditation, walks, yoga
Fun events — board games, karaoke, holiday parties
Volunteering opportunities
Internships
An internship at TechSoup is both a learning experience and an opportunity to make a meaningful contribution. Work on inspiring and challenging projects that support our mission.
LEARN MORE
Volunteer Opportunities
Are you an expert in nonprofits with knowledge to share? Do you want to be a community organizer or attend a TechSoup Connect community event? Or perhaps you want to contribute to our blog. Find out about some ways to volunteer.
Become A Volunteer